Recipe Collection
Next to real estate, cooking is my passion. I love to entertain friends, family and clients.
I started collecting recipes from my clients in 2016. I've been adding them to a PDF booklet. If you would like a copy of the booklet, simply complete the form below. I'm certain you'll enjoy them too.
Over 50 recipes!
Appetizers
Brunch/Breakfast
Drinks/Misc
Main Courses
Soups/Salads
Desserts
Here's one of my favorites!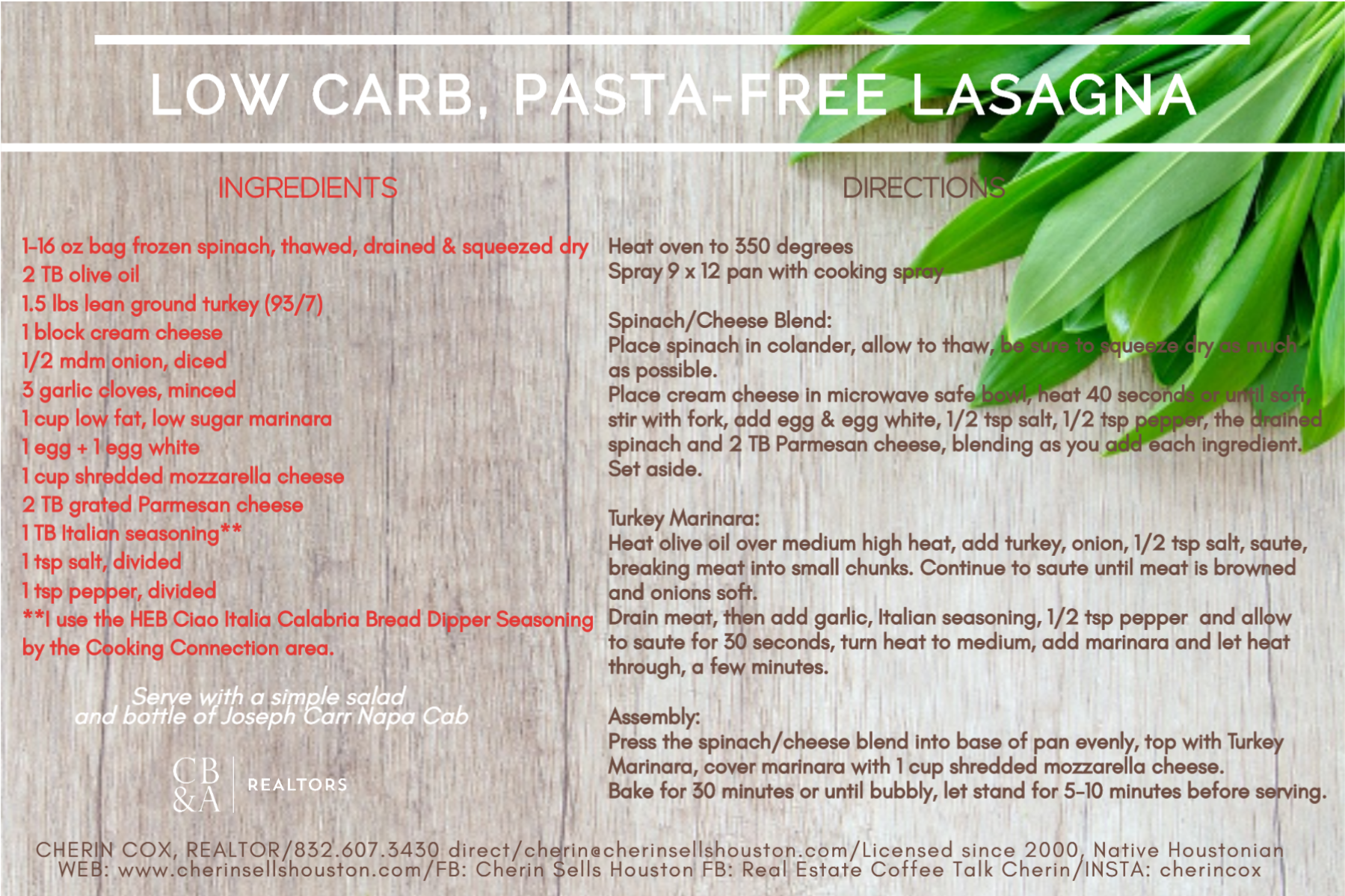 Send me the Recipe Collection
Thank you for the email, we'll get back to you shortly